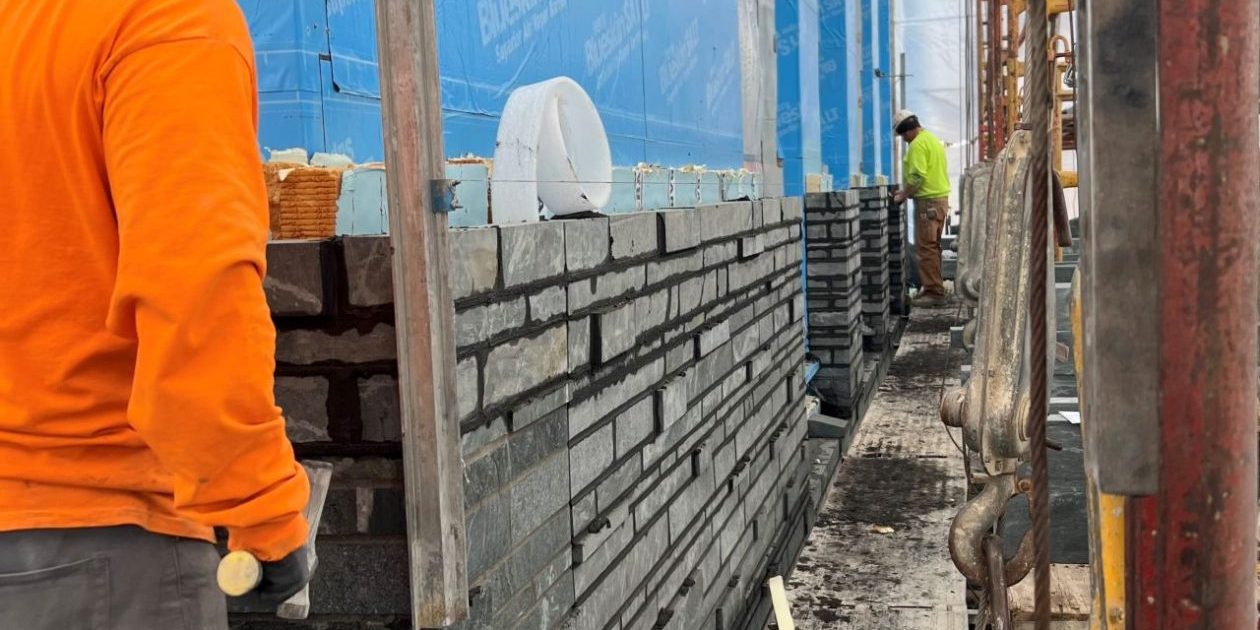 J&K Masonry is your block, brick and stone setting partner.
We are dedicated to providing our clients with the best installation and repair for your masonry needs. With over 30 years of industry experience, we specialize in commercial block, brick and stonework. We take pride in the attention to detail put into each project we're involved with.
We're known for our quality work and the integrity of our business. We look forward to building long-term relationships with our clients and guaranteeing your satisfaction.
Skill, Experience and Care
J&K Masonry has developed a solid reputation for delivering commercial projects on-time and on budget.  Using only top-quality products and employing experienced craftsmen, J&K Masonry and its skilled team strive for excellence and artistry in all projects, large or small.
Our team is a closely-knit group of professionals in the masonry field.  Our masons are experts at combining new materials with existing buildings and completing your personal design project to specification. The experienced office team at J&K Masonry is always personally involved and directly oversees every masonry project from initial pricing to completion.
Find out how J&K Masonry can put a finishing touch on your project.
Drop us a line today for a free quote!